HVAC Contractor Serving Springfield, MO – Boiler Repairs and Installation
Sun-Aire Comfort Systems, LLC offers the Springfield, MO area a large selection of boiler systems. We offer our boiler maintenance, repair, and installation to both commercial businesses and residential properties. If you are looking for an energy efficient way to heat your home or business, a boiler may be the perfect choice for you. We offer both gas and oil boilers at a very affordable rate. Give us a call today at 417-352-0975 for a free estimate, or to ask us any questions you may have about our boilers!
Request a Quote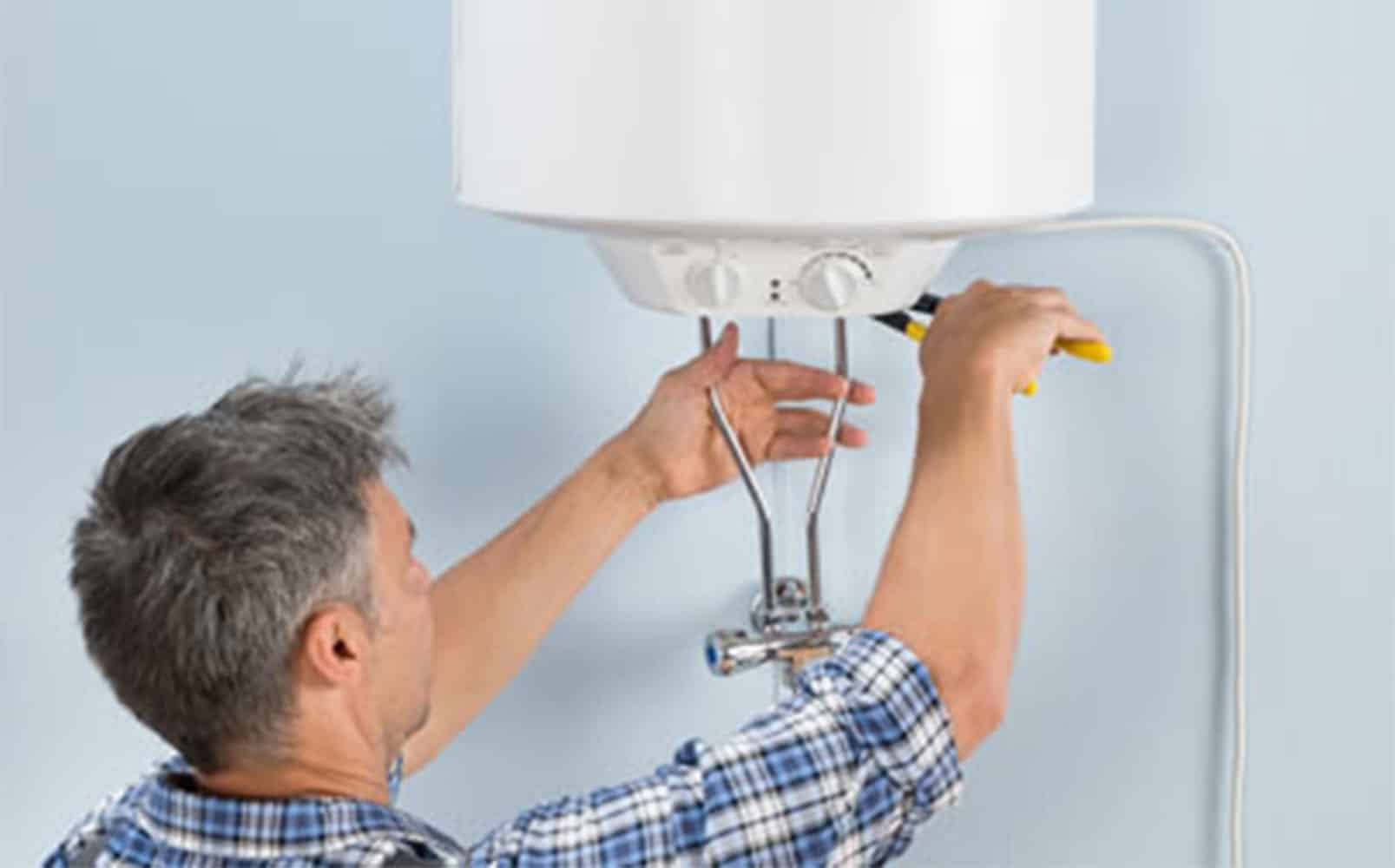 Many commercial businesses use boilers as their main heating source. They are also popular among some residential areas. Luckily for the Springfield, MO area, Sun-Aire Comfort Systems, LLC offers boiler installation. Our team has over 35 years experience installing boilers and ensuring they are properly maintained. It is important to have a professional help you choose the right boiler for your needs. As there are many makes and models, it is imperative that you get the right size and type to fit your home or business. Give us a call today and let us help you find the perfect boiler!
Boilers are very sturdy, which is why so many commercial businesses use them. But like all systems, they also need maintenance and repairs. Sun-Aire Comfort Systems, LLC offers complete boiler maintenance and repairs to the Springfield, MO and surrounding areas. With regular maintenance, your boiler will last for years and function at optimal speed. If you do need a repair, we are always on-call and offer emergency services. Give us a call at any time for all your boiler repair needs. Our rates are worth it, and our services are hard to beat!