Furnace Installation and Repairs Serving Springfield, MO
Sun-Aire Comfort Systems, LLC offers the Springfield, MO and surrounding areas furnace repair, maintenance, and installation. If you are in need of a furnace or you're not sure if it is your best option, give us a call today! We have over 35 years in the industry and will find the perfect fit for your home or business. We also offer emergency services for the times when you cannot wait for a repair. Give us a call at 417-352-0975 for a free estimate!
Request a Quote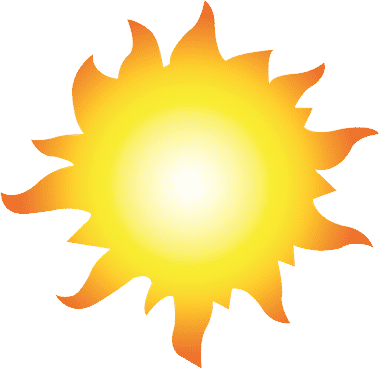 Over time, your furnace may need some repairs, or you may need to upgrade to a newer version. Sun-Aire Comfort Systems not only offers repair and installation, but we also provide maintenance to the Springfield, MO and surrounding areas. With proper maintenance, your furnace will run more efficiently, and last much longer. If you do need a repair, whether it be routine or emergency, we are just a phone call away! We are always on-call and will be out to your home or business quickly to ensure your furnace is back up and running in no time at all.
Finding the perfect furnace type can be tricky. It is important to call a professional to ensure you get the correct furnace for your Springfield, MO home or business.
Our furnaces are premium quality and we offer great warranties on all furnaces we install. Give us a call today at 417-352-0975 to find the right furnace for your needs.
Sun-Aire Comfort Systems offers a wide range of furnace types including: