Radiant Heat & Geothermal Heating Services in Springfield, MO
Sun-Aire Comfort Systems, LLC is proud to offer the Springfield, MO and surrounding areas radiant heating systems. These systems have many advantages and work great for both commercial businesses, and residential properties. If you are looking for a new and improved type of heating that is energy efficient, give us a call today at 417-352-0975. Radiant heating may be a great fit for your needs as well as your budget!
Request a Quote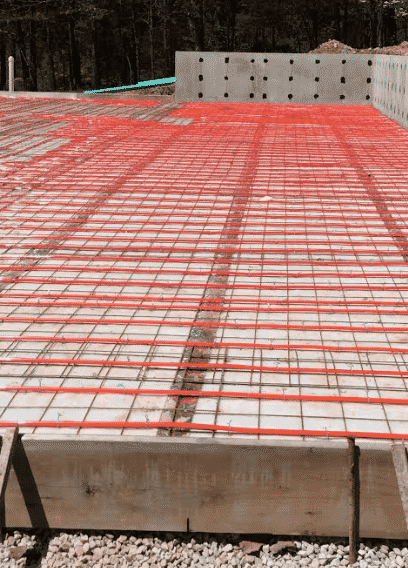 Sun-Aire Comfort Systems, LLC installs hydronic radiant heat, which pumps hot water beneath the floor from a boiler. This type of heating has several advantages: Radiant heat is more energy efficient because it does not use air ducts, which can cause heat loss. This will also save you money on your electric bills. Radiant heat is healthier for people with allergies, since it doesn't cause allergens to spread through your home or business. Radiant heat also uses different types of energy to supply heat, which is environmentally friendly and saves money. Finally, radiant heat provides even heat throughout your rooms, resulting in no cold or hot spots. Give Sun-Aire Comfort Systems, LLC a call today at 417-352-0975 for more information about radiant heat, and to get a free estimate!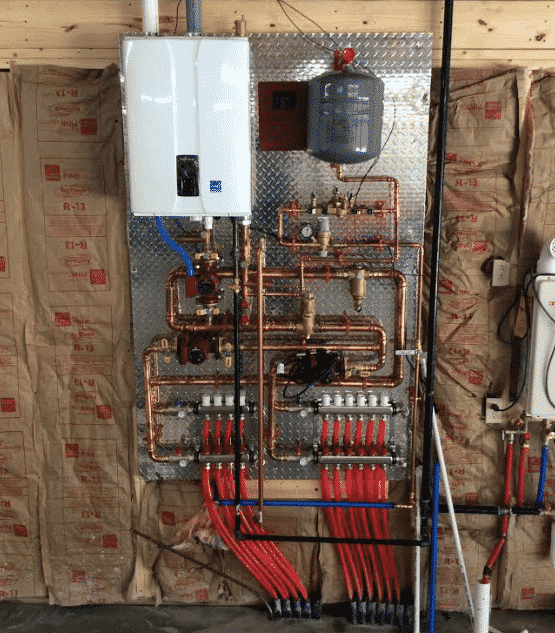 Sun-Aire Comfort Systems, LLC offers high quality radiant heat installation and repairs. Our team are certified and insured to install and repair all types of radiant heating systems. We service both commercial businesses and residential properties in the Springfield, MO area. For more information on radiant heating systems, or if you need a repair, give us a call at 417-352-0975 today! We offer emergency services and we are always on-call for all your heating and cooling repair needs.